Connor Lee & Shumaker is Austin's leading commercial and intellectual property litigation firm with years of experience successfully representing individuals and businesses of all sizes in complex legal matters.
With compassion at the heart of our practice, we pride ourselves on close client relationships that enable us to fully understand your business and goals, and work in partnership to protect and enhance your business interests.
With our diverse knowledge base and proven track record, we have the experience and the passion necessary to help you succeed.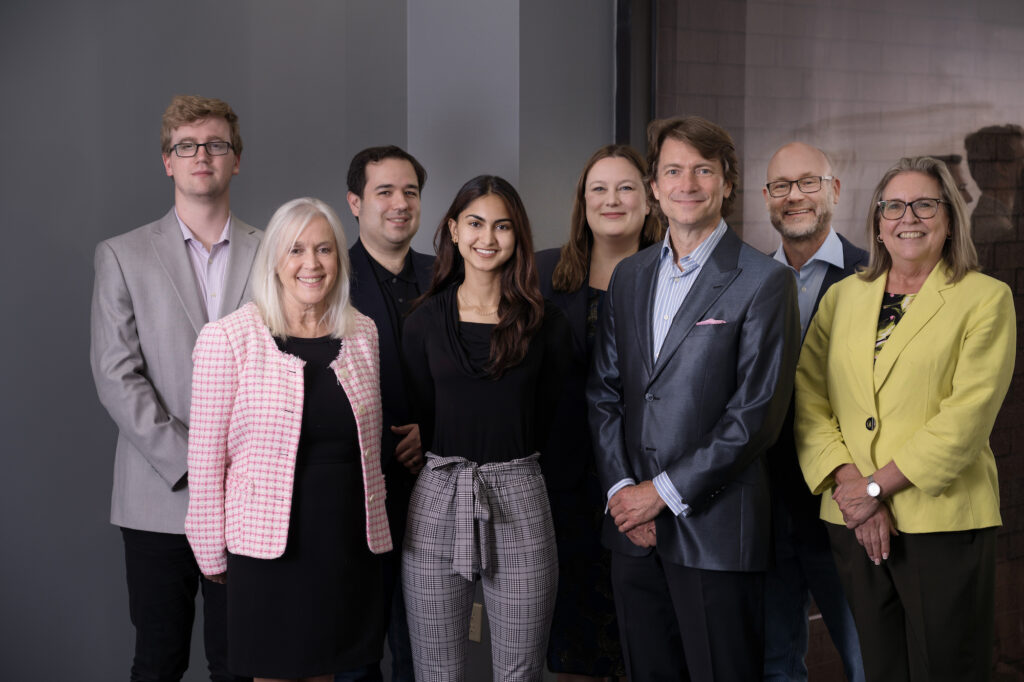 Connor Lee & Shumaker brings you a wealth of experience in intellectual property representation. Our team has diverse backgrounds including engineering, health sciences and bio-sciences. Our precedent-setting team's primary mission is to represent you with honor, precision, and passion.