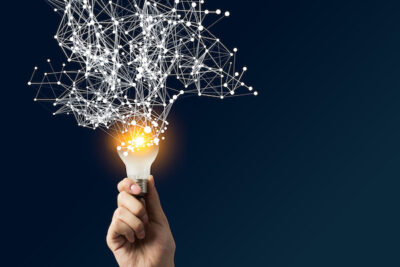 When developing a new product, process, or design, patent protection of your intellectual property (IP) is crucial. A patent provides you, as the inventor, with exclusive rights to the use, benefit and profit of your invention, while prohibiting others from commercially exploiting your idea or product for a predetermined time, generally 20 years.
This allows you to share information about your invention in order to obtain the funding or experience necessary to get the idea to market without risk of it being stolen or copied.
Why Use a Patent Attorney?
The patenting process is open to anyone, but patent writing is extremely detailed and often complex depending on the product, design or process. Because an invention must meet certain specifications pertaining to its originality, suitability, and utility prior to patent approval, inventors often must file numerous times after having their patent request rejected due to a misunderstanding of the criteria. Extending the process leaves windows open for someone else to file for a patent first.
As Austin's leading commercial and IP litigators, we can both offer experience as to the patentability of your product, as well as help you navigate the entire filing process.
In addition, our diverse technical backgrounds and years of experience in IP representation can eliminate your risk of patent infringement, identify threats to your patent rights, and litigate when necessary to ensure that your invention is properly protected.
Legal actions are sometimes necessary to protect patents against infringement, and may result in monetary damages or an injunction against the infringement.
Connor Lee & Shumaker will also help you understand the many legalities and potential consequences associated with ownership of your invention (divorce agreements or wills) and provide additional documentation and protection when needed.
Our primary task is to protect our clients' intellectual property whether as the defendant or plaintiff. We provide our clients with the most responsive, meaningful, and effective patent protection and litigation services available. Our patent attorneys have experience in patent litigation, preparation, and post-patent practice to maximize the value we add to our clients' patent investments.
Trust Connor Lee & Shumaker to help you file for a patent for your invention, protect your intellectual property, and avoid patent infringement.